Create the Future in the Economist
Avoiding Innovation Missteps: a Review of Jeremy Gutsche's Book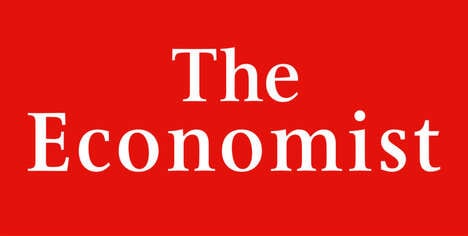 Those looking to gain new perspectives and insights on innovation during these uncertain times should look no further than Trend Hunter's CEO and New York Times Best Selling author, Jeremy Gutsche, whose latest book,
Create the Future
, has been reviewed in The Economist by Terri Williams.
One of the main takeaways from the double-sided book are the common mistakes to avoid on the road to innovation. Terri Williams highlights and summarizes these mistakes, which include "Failing to see innovation as a process, path dependency, A lack of diverse ideas, A lack of clear expectations, Short-term thinking, Risk aversion, and Focusing too much on new technologies.
Read the full review in The Economist
here
and learn more about Create the Future
here
.