Culture of Innovation Webinar
Jeremy Gutsche Helps Businesses Chaos-Proof Their Culture On June 2
Related Trend Reports
Business
,
Design
,
Drinking
,
Gadgets
,
Internet
,
Life
,
Life Stages
,
Lifestyle
,
Market
,
Marketing
,
Multimedia
,
New Ventures
,
Pop Culture
,
Regional
,
Special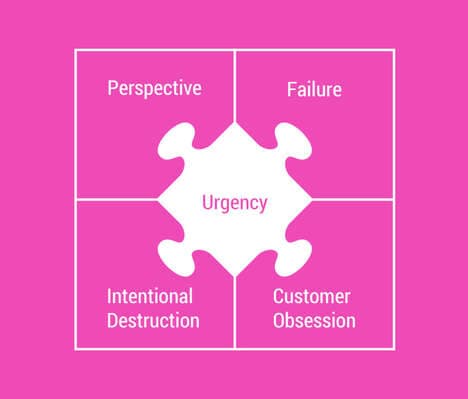 In our current period of chaos and uncertainty, adaptability and innovation are more important than ever. As seemingly every industry is impacted by the pandemic, businesses have had to completely rethink the way they operate. Implementing new ideas and modes of work can be an uphill battle without the right tools, which is why Trend Hunter's own CEO Jeremy Gutsche will be hosting a free webinar on Culture of Innovation and Adaptability on June 2nd, 2020 at 1 p.m. ET.
In this webinar, Jeremy will teach you how to build an organizational culture of innovation in order to better adapt to chaos and change. Key takeaways will include the 5 ingredients necessary to build a culture of innovation, how to internalize chaos to create opportunity, the importance of urgency, how to disrupt instead of being disrupted, and more.
To register for Jeremy's culture of innovation webinar on June 2nd, click
HERE
.