Jeremy Gutsche on Canada Talks
The Ben and Bilal Show Discuss Chaos and Crisis with Jeremy Gutsche
Related Trend Reports
Billboards
,
Branding
,
Business
,
Commercials
,
Cosmetics
,
Interactive
,
Life Stages
,
Lifestyle
,
Market
,
Marketing
,
Mobile
,
New Ventures
,
Pets
,
Pop Culture
,
Social Media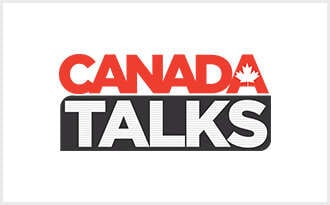 In an effort to help listeners navigate uncertain times, Trend Hunter's CEO Jeremy Gutsche spoke with the hosts of Canada Talks/Sirius Radio: The Ben and Bilal Show.
The conversation kicks off with Gutsche separating crisis from chaos, explaining that soon the world will enter a period of chaos, and those equipped with the right tools will thrive. Disney, Fortune Magazine, CNN, Hyatt, Burger King, Microsoft and Uber were all founded in times of recession. Periods of change like the one we're living through now allow thought leaders and innovators to re-think the status quo and to re-assess consumer needs. According to Gutsche, "if you're able to spot those needs, then you can re-invent."
Listen to the full interview
here
and learn more about Jeremy Gutsche's book Create the Future
here
.