Adaptive Innovation Webinar
Master the Science of Innovation With Jeremy Gutsche on June 30th
Related Trend Reports
Business
,
Celebs
,
Food
,
Gadgets
,
Internet
,
Life
,
Life Stages
,
Lifestyle
,
Market
,
Marketing
,
New Ventures
,
Pets
,
Pop Culture
,
Regional
,
Tech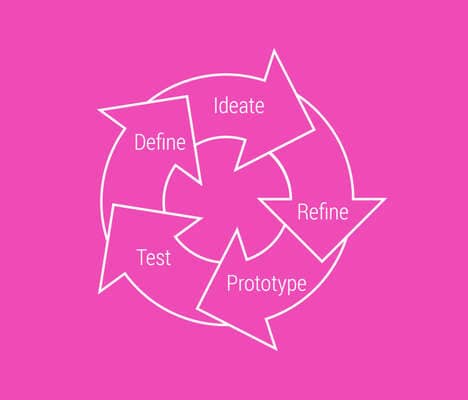 On June 30th, 2020 at 1 p.m. ET, Trend Hunter's CEO Jeremy Gutsche will be hosting a free Adaptive Innovation webinar. It's tempting to think of innovation as the result of random moments of inspiration or a single breakthrough idea, but relying on chance innovation isn't enough, especially in our rapidly changing world. Jeremy will teach attendees how to take a new approach to increase their likelihood of finding winning ideas.
In this Adaptive Innovation webinar, Jeremy will show you how to manage innovation like a stock portfolio and approach it scientifically using a repeatable 5-step process. Key takeaways will include how to optimize brainstorming sessions, filter through ideas to find your focus, prototype methodically, and more. Attendees will also preview content from Jeremy's new Amazon bestselling book,
Create the Future + The Innovation Handbook
.
To register for Jeremy's Adaptive Innovation webinar, click HERE.