2023 Trend Report Webinar
Jeremy Gutsche & Armida Ascano Discuss Future-Focused Trends
Related Trend Reports
Business
,
Internet
,
Life
,
Life Stages
,
Lifestyle
,
Luxury
,
Luxury Fashion
,
Market
,
Marketing
,
New Ventures
,
Pop Culture
,
Regional
,
Retail
,
Tech
,
World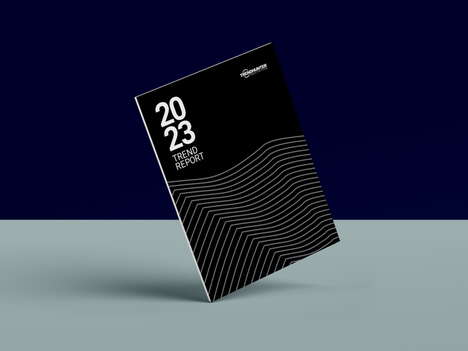 In a world of disruptive innovation, it is important to keep up with trends and leverage them to your advantage. Get a clearer picture of where the market is headed this year with our 2023 Trend Report. Armida Ascano and Jeremy Gutsche share insights about the latest disruptions affecting industries across the globe.
Trends can be both disruptive and impactful, changing the way you do business. Whether you're tracking trends or staying ahead of them, think about where your industry might be headed by exploring our 2023 Trend Report webinar.
The one-hour webinar will include a report walkthrough, a fireside chat, as well as a Q&A. Viewers will discover the leading innovations across sectors to validate your direction.
Join us online for live inspiration, insight, and trend forecasting. Click
here
to register.